Member Organized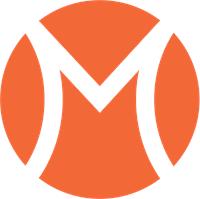 Member Organized instructs the following:
THIS GROUP IS FOR THE NTRP 4.0 AND ABOVE PLAYERS ONLY. Club Play is match play that is organized by the MTC staff. We match players up according to their skill level (NTRP rating). It is a fantastic way to get involved in the club, meet new players, and play great tennis on a regular basis. Members Free, Non-Members $15.




Junior Team Tennis Fall Season

REGISTRATION DEADLINE SEPTEMBER 1st

MTC Jr. Team Tennis Fee
$79.99 Member / $99.99 Non-Member

Registration closes: Sept 1st
Season: Sept - Oct/Nov
Sectionals: January

See our Junior Team Tennis page for more detailed information.

PLEASE PROVIDE YOUR CHILD'S USTA NUMBER, DATE OF BIRTH AND T-SHIRT SIZE IN THE NOTE SECTION AT SIGN-UP. (If your child has played JTT with us before please just include your child's current t-shirt size).