CLUB PLAY-Thurs Men's DBLS
This class is taught by: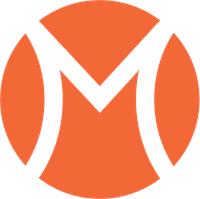 Club Play or other event organized by our MTC staff.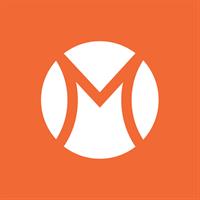 Club Play is match play that is organized by the MTC staff. We match players up according to their skill level (NTRP rating). It is a fantastic way to get involved in the club, meet new players, and play great tennis on a regular basis. Members Free, Non-Members $15.
Upcoming classes:
Sign Up

Thu

Oct 26 6:30 pm - 8:00 pm

with

MTC

Organized




Sign Up

Thu

Nov 02 6:30 pm - 8:00 pm

with

MTC

Organized




Thu

Nov 09 6:30 pm - 8:00 pm

with

MTC

Organized




Thu

Nov 16 6:30 pm - 8:00 pm

with

MTC

Organized




Thu

Nov 23 6:30 pm - 8:00 pm

with

MTC

Organized




Thu

Nov 30 6:30 pm - 8:00 pm

with

MTC

Organized




Thu

Dec 07 6:30 pm - 8:00 pm

with

MTC

Organized




Thu

Dec 14 6:30 pm - 8:00 pm

with

MTC

Organized




Thu

Dec 21 6:30 pm - 8:00 pm

with

MTC

Organized




Thu

Dec 28 6:30 pm - 8:00 pm

with

MTC

Organized




Thu

Jan 04 6:30 pm - 8:00 pm

with

MTC

Organized




Thu

Jan 11 6:30 pm - 8:00 pm

with

MTC

Organized




Thu

Jan 18 6:30 pm - 8:00 pm

with

MTC

Organized




Thu

Jan 25 6:30 pm - 8:00 pm

with

MTC

Organized




Thu

Feb 01 6:30 pm - 8:00 pm

with

MTC

Organized




Thu

Feb 08 6:30 pm - 8:00 pm

with

MTC

Organized




Thu

Feb 15 6:30 pm - 8:00 pm

with

MTC

Organized




Thu

Feb 22 6:30 pm - 8:00 pm

with

MTC

Organized